Discover a perfume that is tailor-made for you. In a perfume consultation, we embark on a quest to find the one scent that is the expression of who you are for you.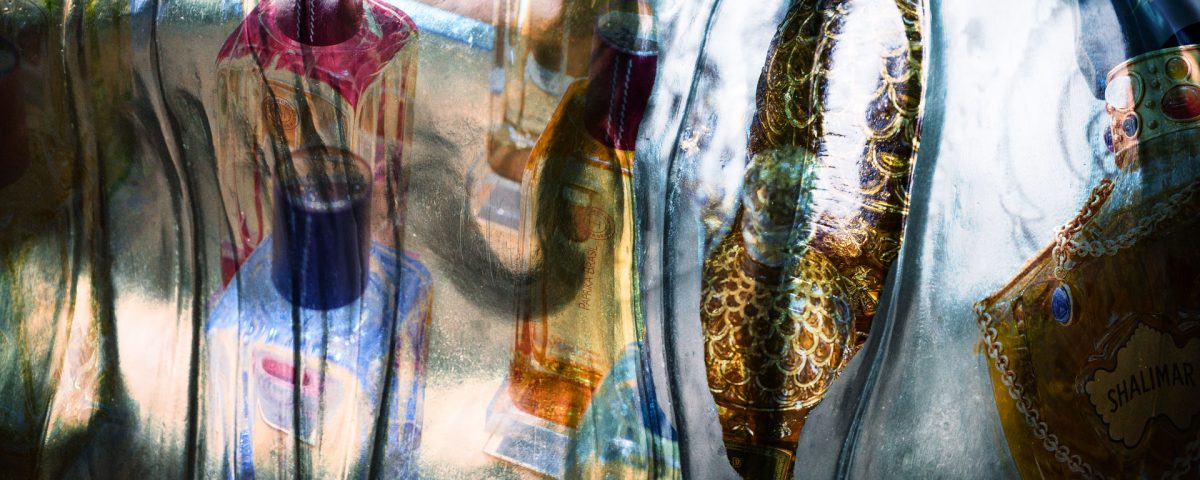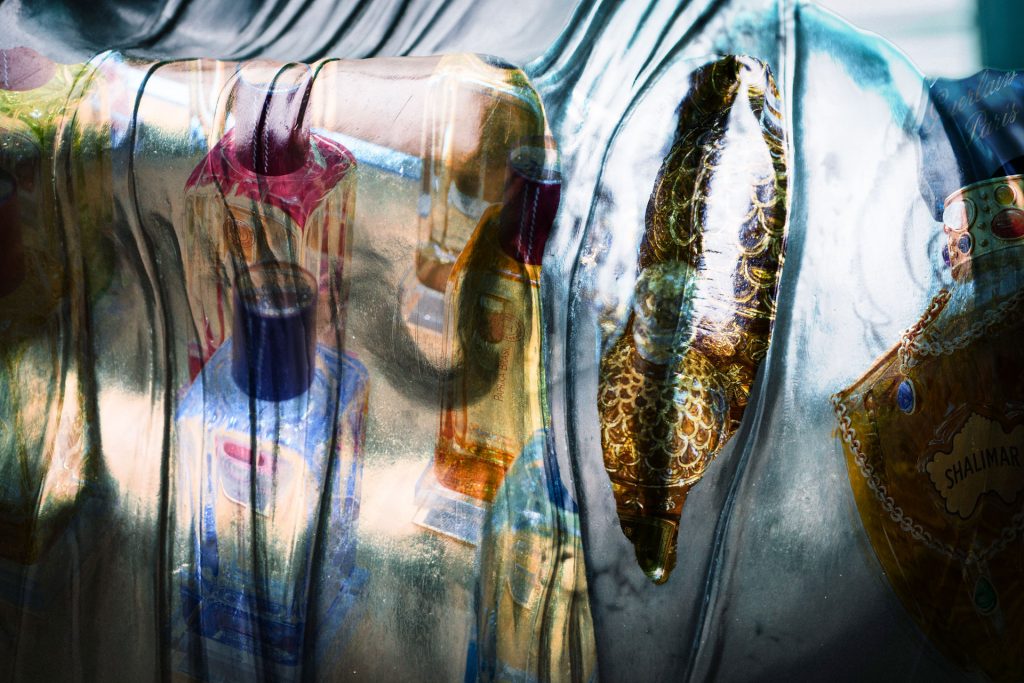 Our personality is shaped by the events in our life.
This also applies to our olfactive memory, our scent association, and our feeling about it.
What is experienced as pleasant by one person may cause disapproval by another.
Everyone is unique, with their own olfactory imprinted in their memory, each with their own vision of what triggers a feeling of temptation or happiness.
Through a perfume consultation we are able to carefully adjust the perception, the unity between you and your perfume, together with you.
From a collection of more than 900 perfumes, ultimately three are selected and presented to reflect three facets of your life.
The first facet is who we are when we don't have to be alert. This perfume is the most intimate, with the least frills, but takes care of our inner balance.
The second part is who we are in our social interaction with others. It is your communication as an individual, with the world around you.
The third and final facet is the ideal image of yourself. Beauty is the best version of yourself, inside and out.
After a fragrance consultation, which takes approximately 45 minutes, your soul perfume will also be delivered.
The perfume consultation is available by appointment.
The value, including the resulting perfume, is €300.