Three decades of Haute Parfumerie
More than a quarter of a century ago, in 1989, the concept of Haute Parfumerie Place Vendôme originated amid a fierce competition to trivialize traditional perfumery.
The result of this trivialization was that perfumers, through sheer commercial motives, forced consumers to wear perfume devoid of quality and stripped of creativity.
A mediocre product is simply a product without value.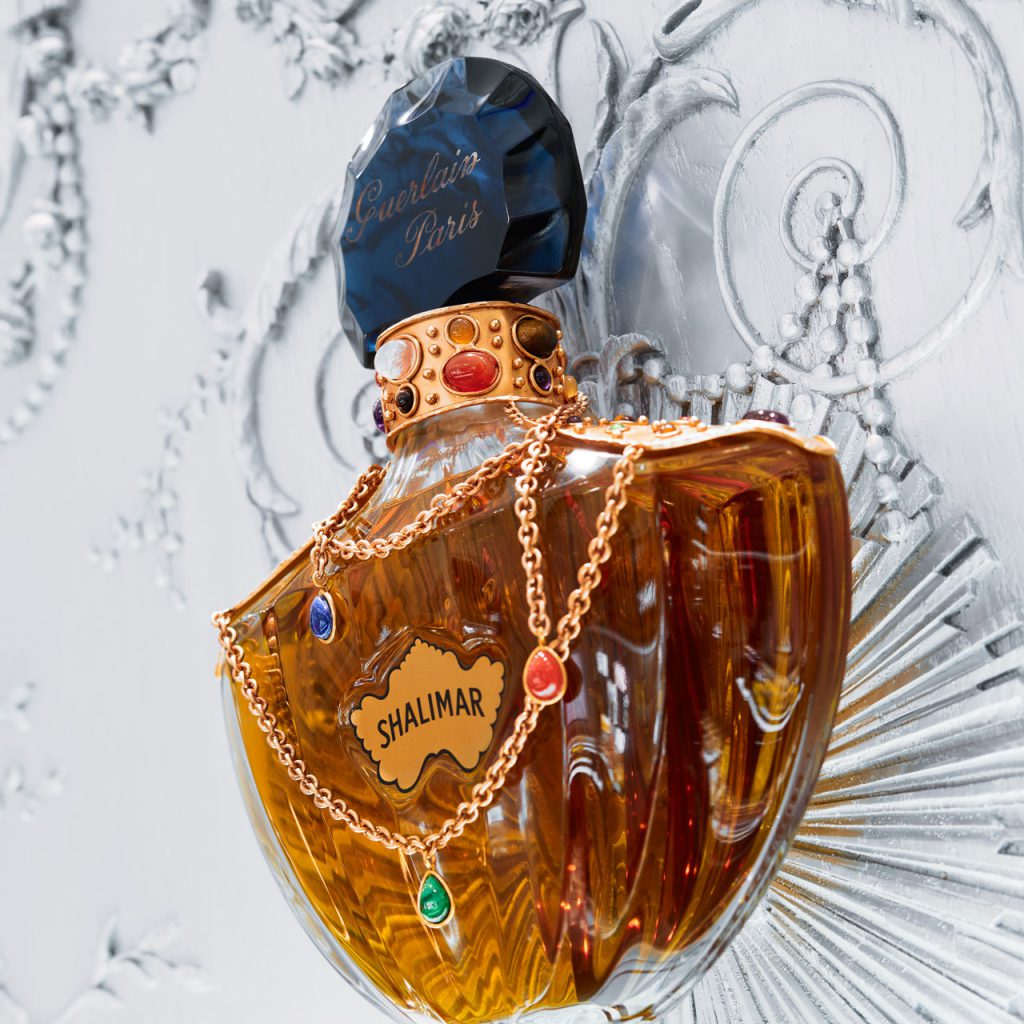 The philosophy of Place Vendôme rests on three values without any deviation: